What makes us proud?
Our brands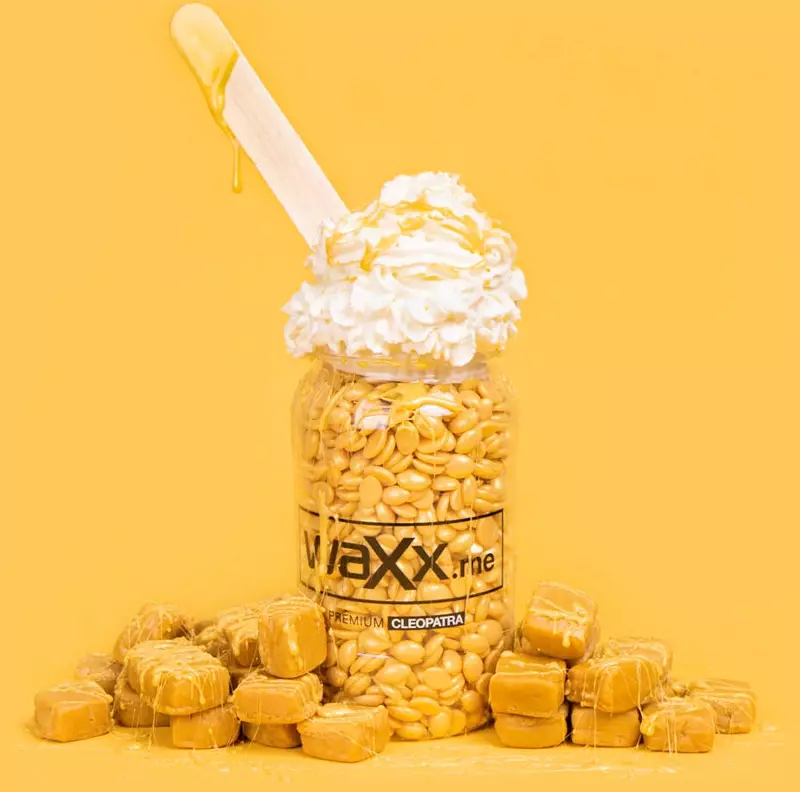 WaXx is a painless alternative to conventional waxing that has over 1 million satisfied customers from all over the world.
We are constantly expanding the market and product range of the brand – thanks to our products, people on 4 continents enjoy smooth and silky skin.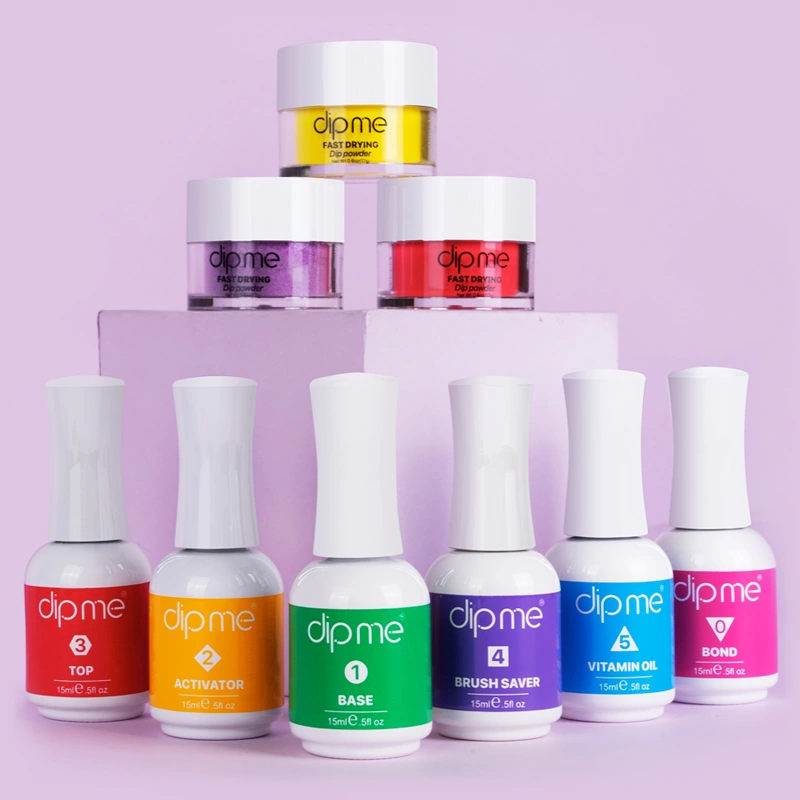 DipMe is an innovative system for creating a beautiful and long-lasting  manicure at home through a dipping system that does not require the use of UV lamps and saves time and money.
Currently, our products are sold in 50 countries on 4 continents, and in addition to powders, the product range includes professional nail stickers with over 200 different designs and other  innovative nail products!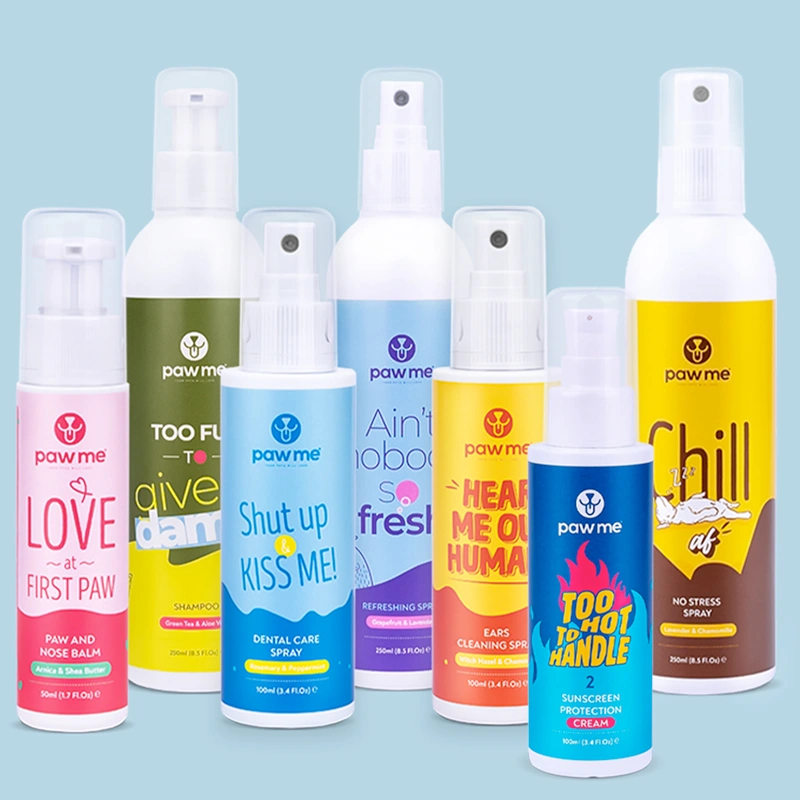 The brand is the first of its kind for our country and is aimed towards the most wonderful out of all customers – dogs.
PawMe offers a series of high-quality pet care products, one of which, and a best-selling product of ours, is the dog sun protection kit.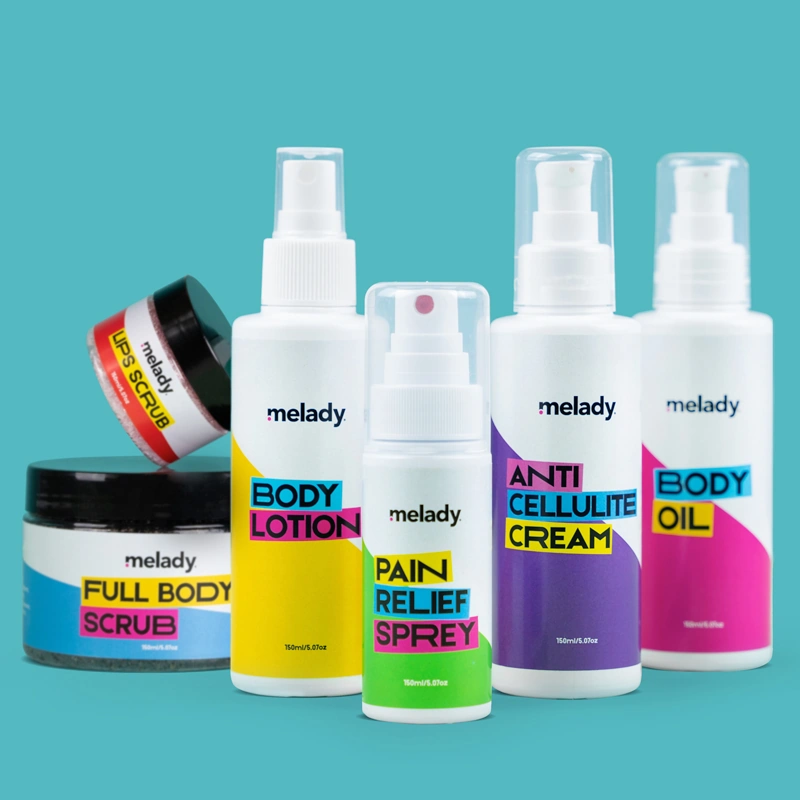 Aimed at all ladies and dedicated to the mission of beauty, MeLady is a skincare brand focused on fighting cellulite.
The product range contains a variety of products and accessories for the successful treatment of orange peel skin and getting the confidence back to every lady.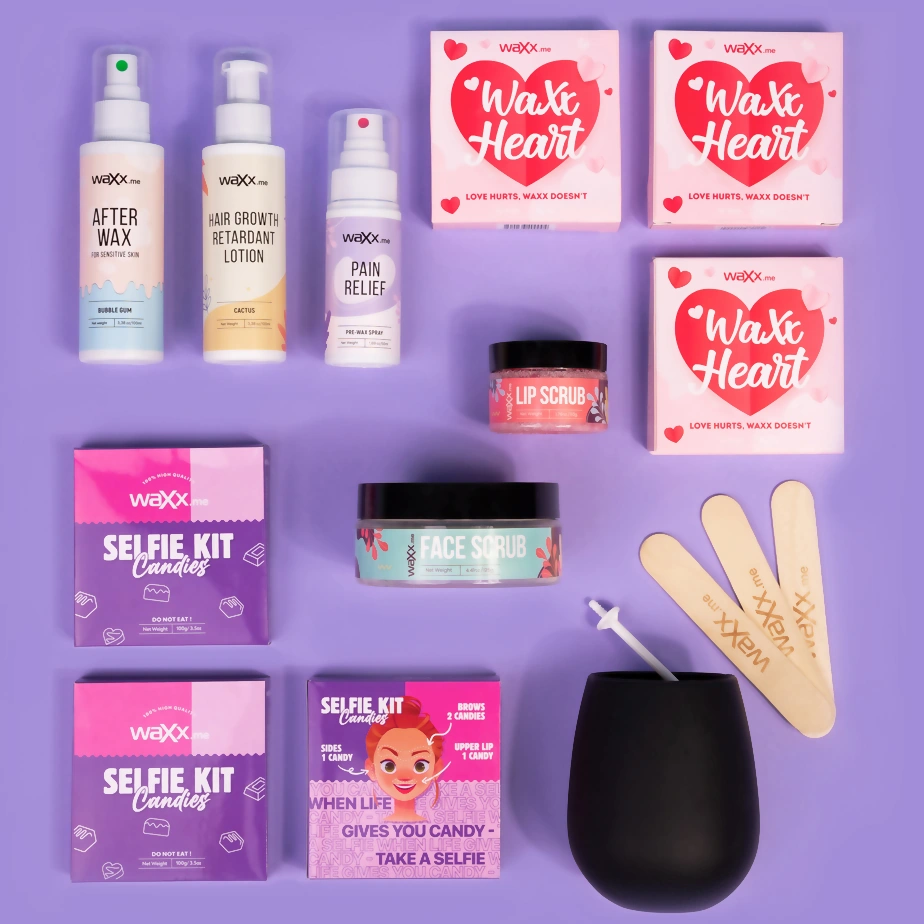 La Digue's newest brand is called glacé. It features painless facial hair removal kits perfect for eyebrow shaping, upper lip and sideburns epilation.
Behind its name is the idea of a premium, high quality brand, providing divinely smooth skin.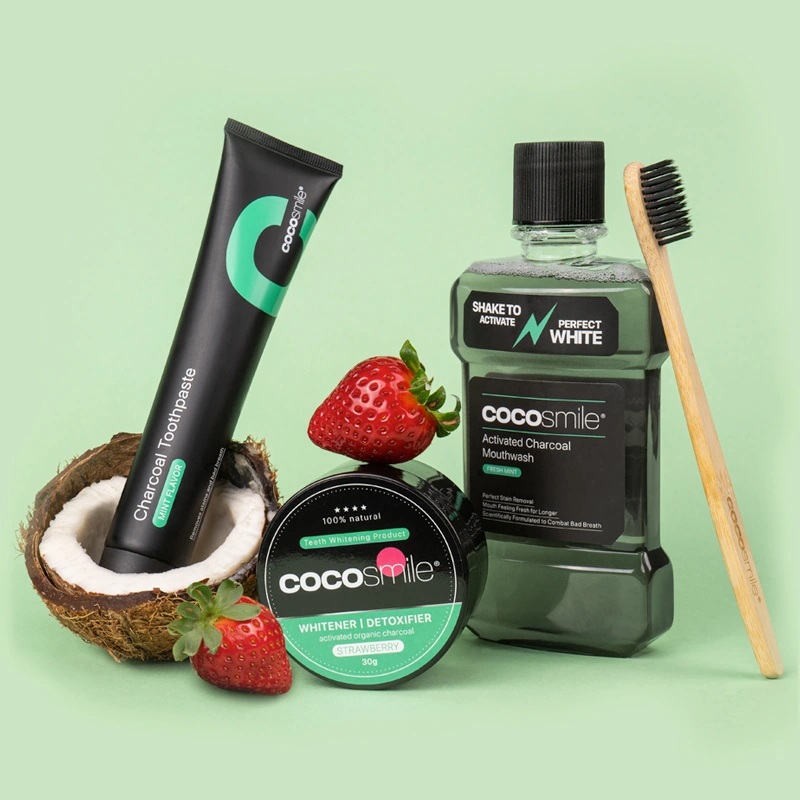 Cocosmile – A perfectly white smile is everyone's dream – with Cocosmile we make that dream a reality. The brand offers teeth whitening in a natural and harmless way in the comfort of your own home.  
The assortment line contains a complete series of oral hygiene products based on coconut charcoal, which, in addition to having natural whitening properties, also contributes to overall oral health.
How we have evolved?
We are constantly expanding our reach
For the last 5 years, we have managed to successfully introduce our products on 4 continents and over 50 markets. And the best is yet to come.
Why are we so successful?
We create a better future
Our business focuses on providing alternatives for making every aspect of life easier and better, while saving our customers money.
Who we are?
Get to know all companies that are a part of La Digue Group
Why we are unique?
Our scope of work
LaDigue is a company specializing in the complete creation and development of its own online brands. What makes us unique is that we manage all creation, production, information technology, marketing and distribution processes without relying on outsourcing.
For us, success is not a destination, but an endless journey in which we achieve goal after goal.
Who is behind it all?
Meet the people who

create
There are numerous specialists that proudly represent La Digue and are not afraid to think outside the box and strive daily to create a better future.
The company has an academy that offers paid internships in the field of digital marketing and information technology – we turn your interests into a career!
Everyone matters
We do not waste a single minute and constantly discuss new ideas and how to implement them in the most successful way. The company believes that each and every individual in the team is important, and strives to stimulate the development of employee qualities – the puzzle is complete when every single piece of it falls into place.
When you passion becomes a way of life
If there is true passion, success is guaranteed. Our specialists put in hard work every day to present our brands in the digital world in the most attractive and accessible way possible. At La Digue, we believe that development is a continuous process with no end point, and we strive to constantly build on what we have achieved so far.
In 2021, we were invited to become part of the second edition of beamUp lab - a program…