Why we are unique?
Our scope of work
LaDigue is a company specializing in the complete creation and development of its own online brands. What makes us unique is that we manage all creation, production, information technology, marketing and distribution processes without relying on outsourcing.
For us, success is not a destination, but an endless journey in which we achieve goal after goal.
For over five years, we have been developing an artificial intelligence software to navigate all processes related to our business. The software enables the management, analysis and quick launch of any new online product.
One of our biggest advantages is that almost all the products we offer are manufactured in-house. All of our products have no equivalent on the market. This gives us the ability to control the quality, design and their content.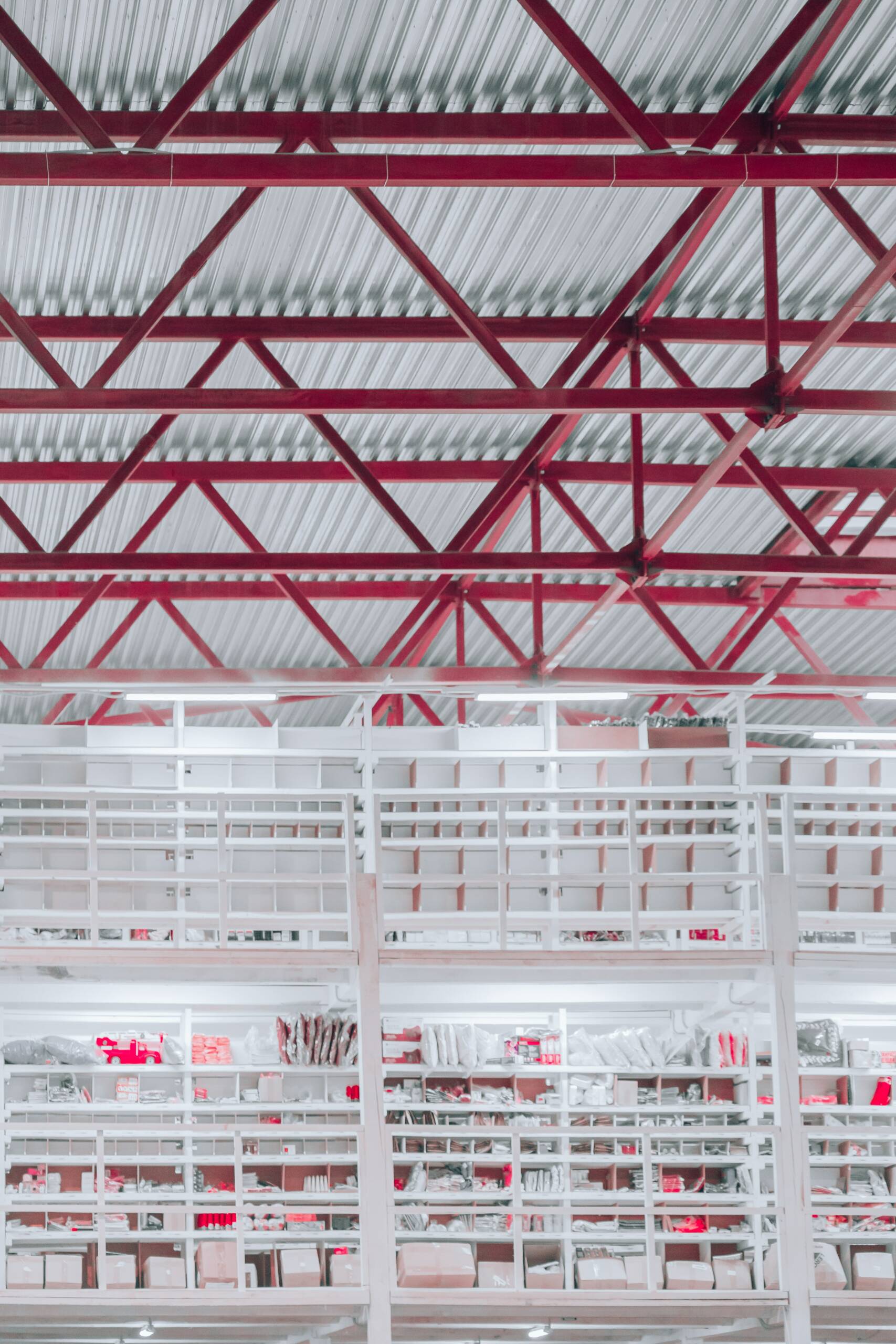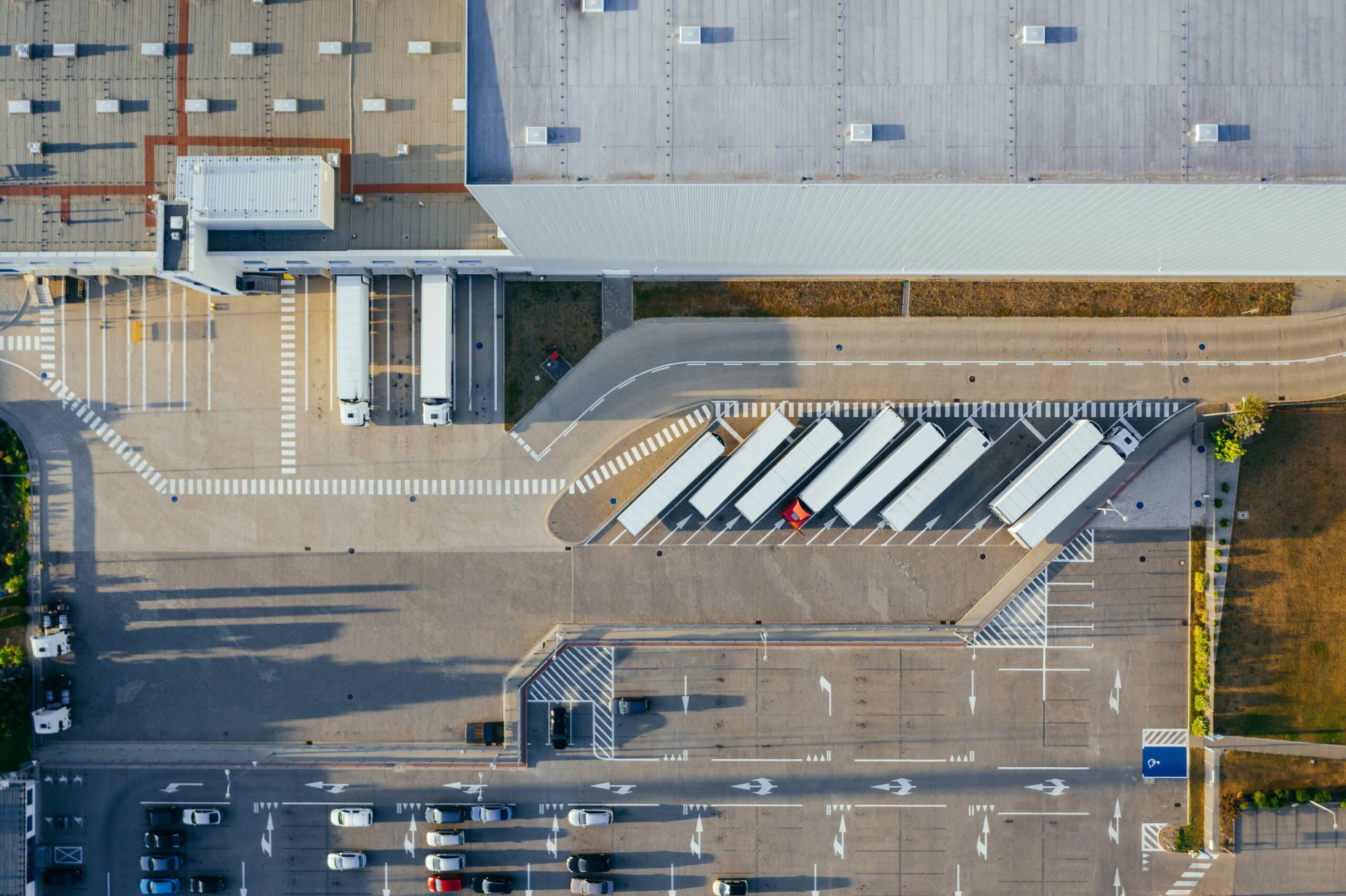 In less than five years, we managed to successfully position our brands in over 50 countries on 4 continents, constantly optimizing all costs related to storage and delivery of our goods. Thanks to our innovative infrastructure, we can deliver our products to the end customer within 24 hours.
At the core of it all lays our software company – SoftART. We have been developing online stores, software and websites for over 15 years.
Based on this experience, we have created a unique software that manages all processes in the company – from supplies, production to all financial operations.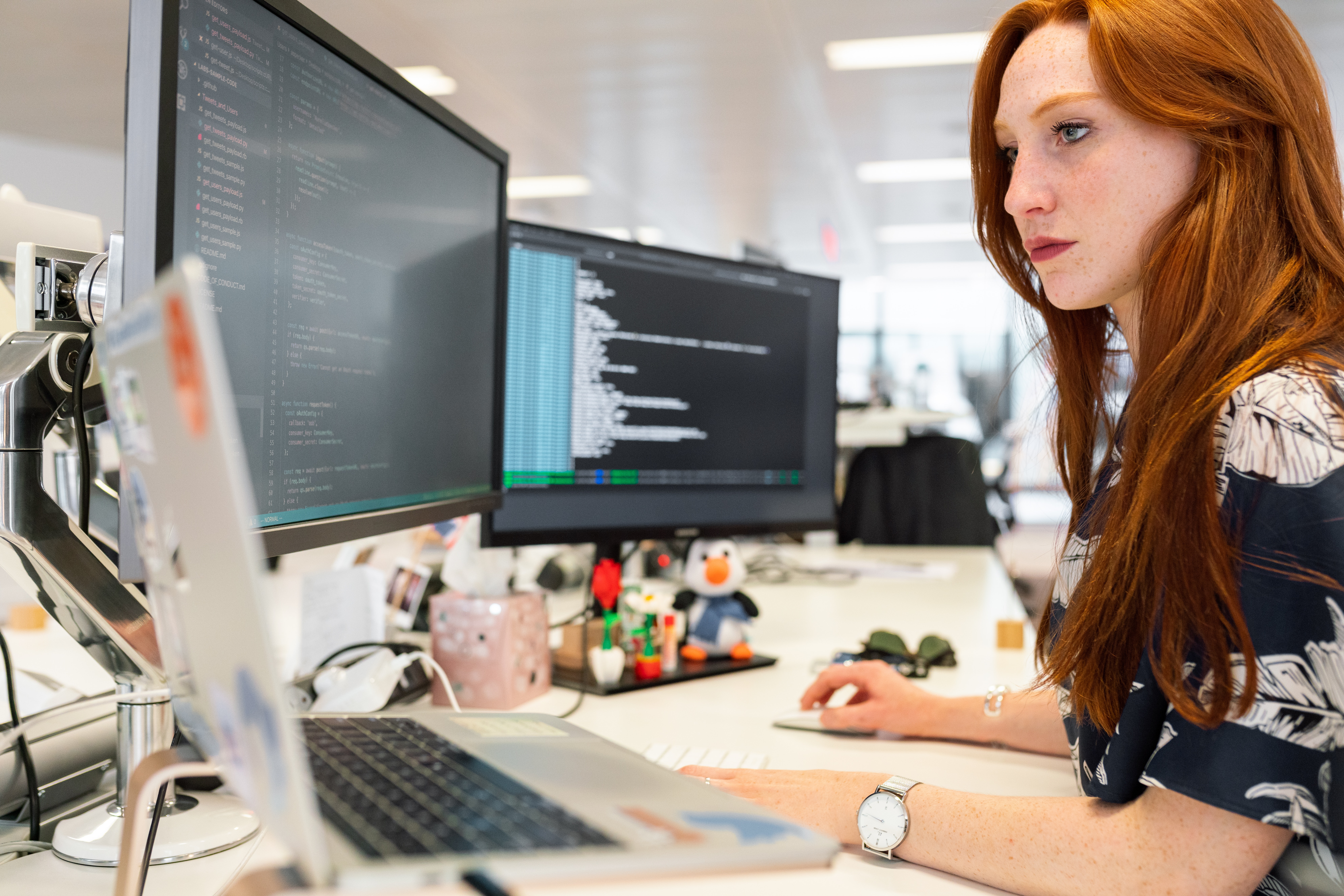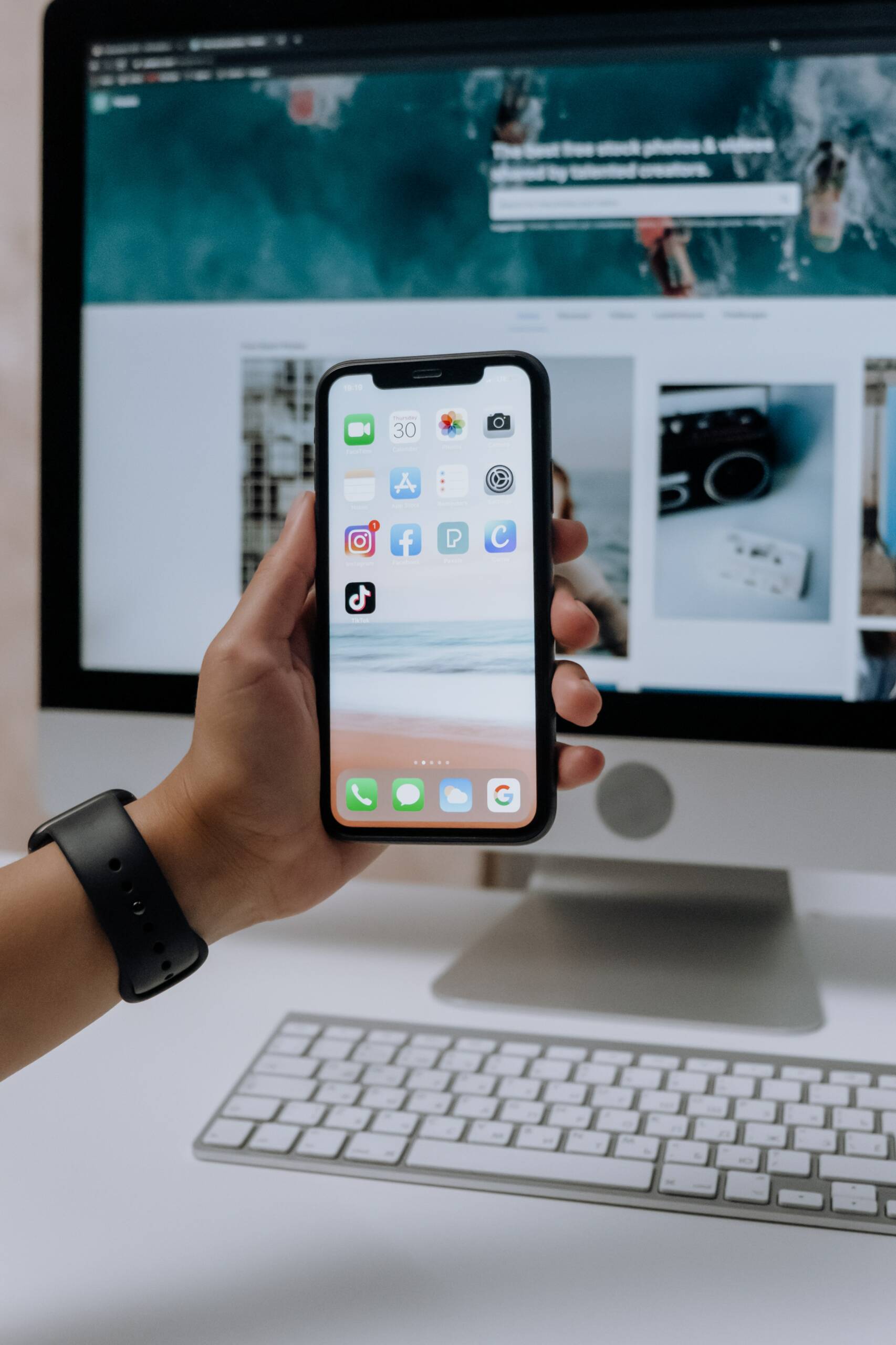 All digital marketing is done by Axis, a company part of the La Digue Holding.
The dream team handles all online strategies and promotions of our products from their planning and creation to their publication in various advertising channels.
Axis currently consists of over 20 great professionals, and the agency has two in-house photo and video studios.
Our advertising channels are: Facebook; Instagram; TikTok; Snapchat; Google Search; Google Shopping; AdExchange; Taboola; Email Marketing; SMS Marketing.
Who are we?
Meet all companies that are a part of La Digue Group
Have an idea that you want us to develop together?