Regular office and teambuilding activities
Great team composed of young and ambitious individuals
Modern office space
Free courses and trainings
With us, you will get the opportunity to experience and be involved in every stage of the process of creating, branding and marketing a product.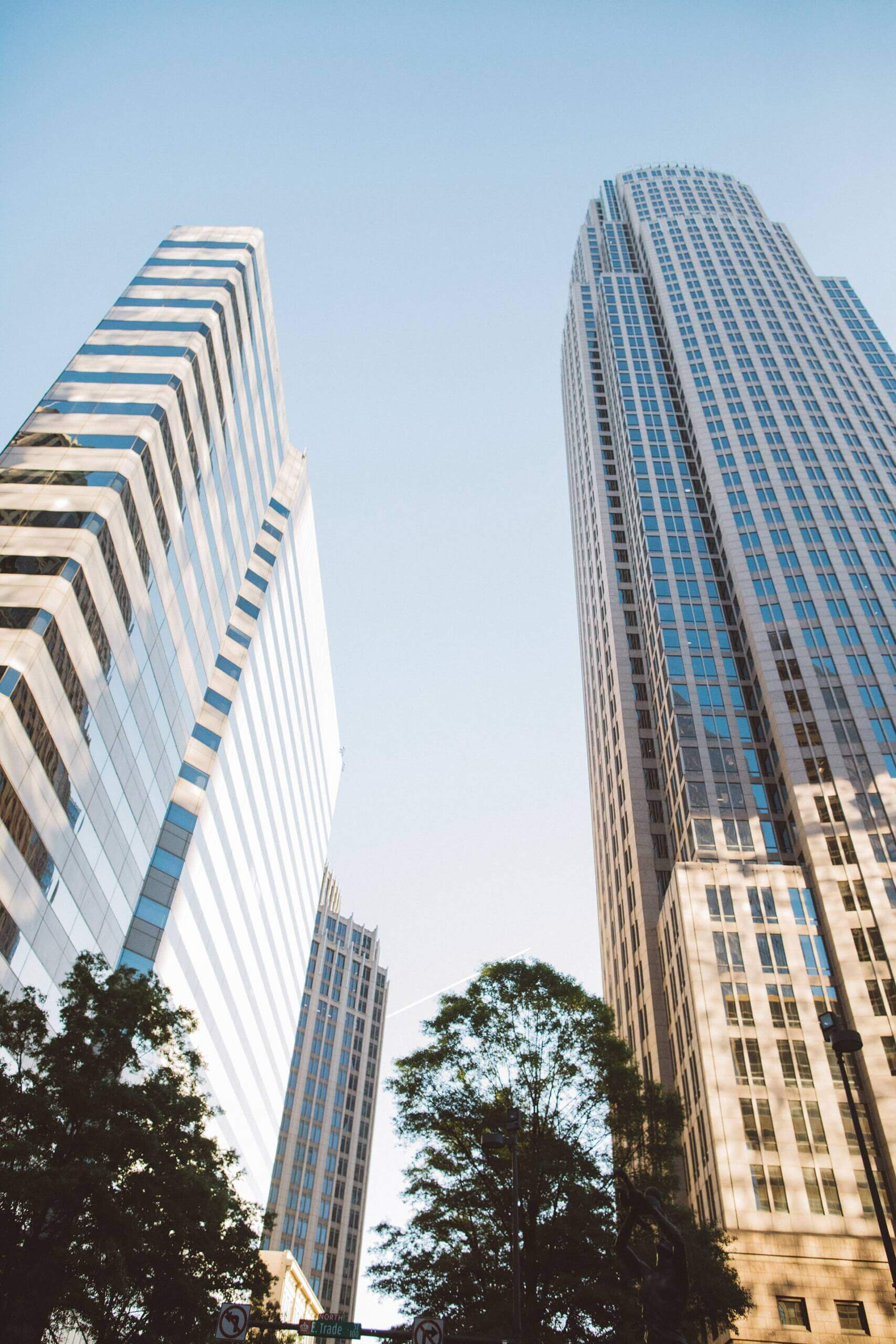 What is the essence of our success?
The people at
LaDigue Group
LaDigue Group is the place that turns people with talent into people with successful careers. In our team, every single person matters and has the freedom to present their ideas and grow in the field in which they are best. In our company, growth is tangible, and we flourish together. As part of LaDigue, you will get the chance to work with professionals and become one yourself. Be a piece of the puzzle of our success and apply for one of our open positions!
Who are we?
Meet the people who


inspire
There are numerous specialists that proudly represent La Digue and are not afraid to think outside the box and strive daily to create a better future.
Our academy offers paid internships in the field of digital marketing and information technology – we turn your interests into a career!
With the continuous expansion of our scope of work, we are constantly looking for new, talented people to become a part of our team! Here you will find our current open positions: